Welcome To Hotel Shimla Holiday inn is a new and modern property located in Kachi Ghati Shimla Holiday inn has 3 categories of ultra modern rooms with all the basic amenities.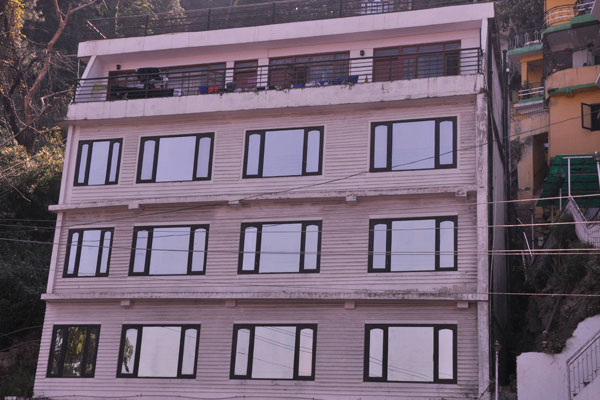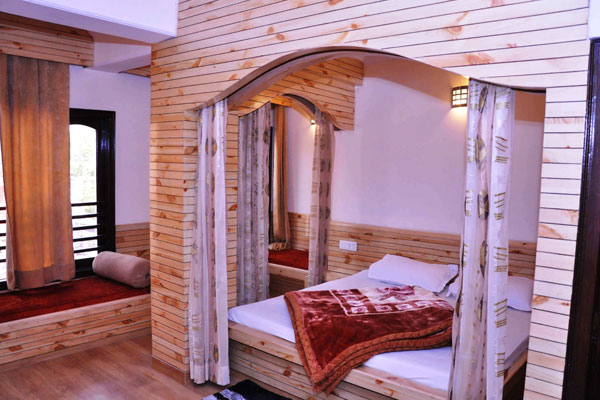 The property is ideal for group departures and also FIT as it is located right on the national highway and yet only approximately 5 kms from The city centre Mall road.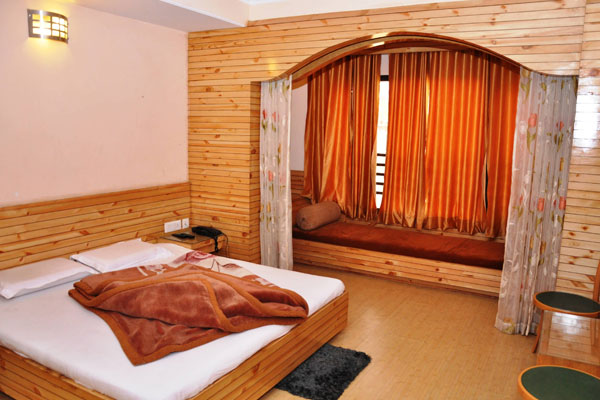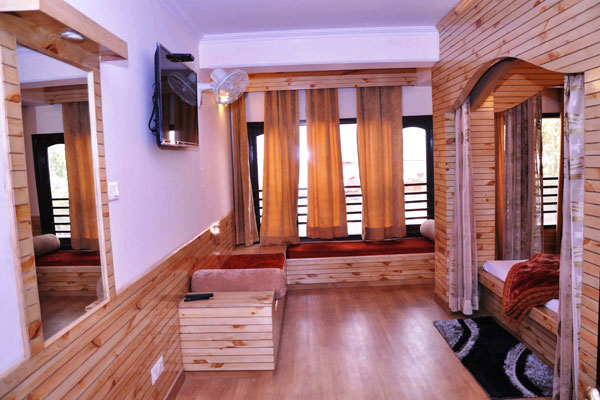 The property has very easy accessibility to public transportation with frequent availability of bus and taxi to bus and railway station.